Connect with Dzaleka Artists, Entrepreneurs and Creators.
Dzaleka is more than a refugee camp. The talent among the refugee community is endless – now we want to share those stories and celebrate the talent.Dzaleka Community are achieving all kinds of amazing things. Discover their stories or submit your own.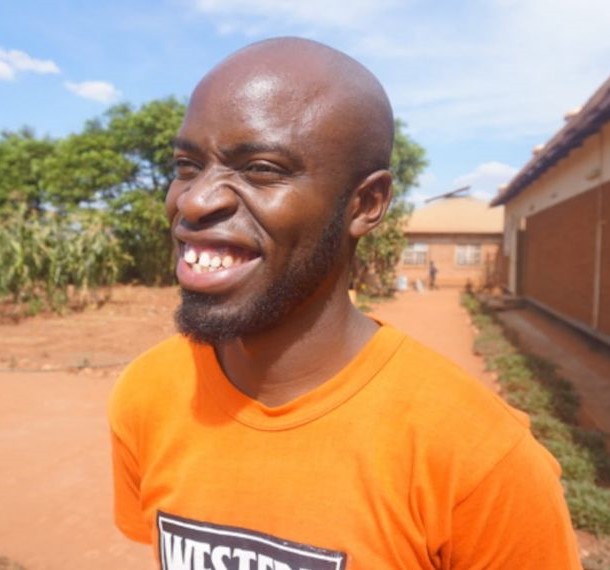 Remy Gakwaya
Founder and CEO at TakenoLAB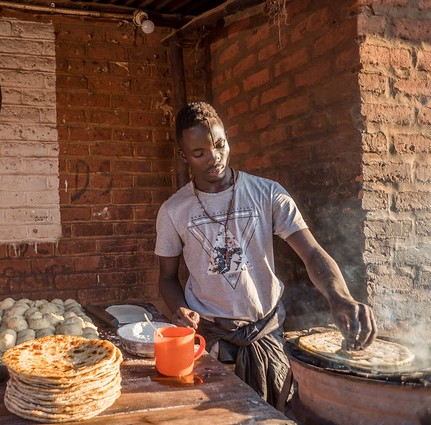 King Chapati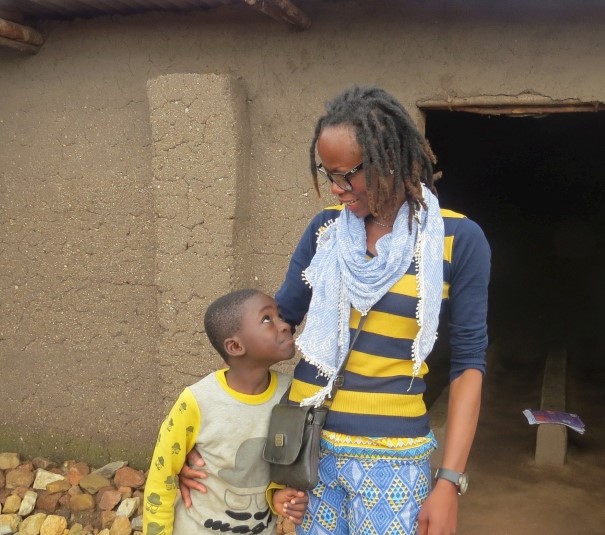 Eureka Exode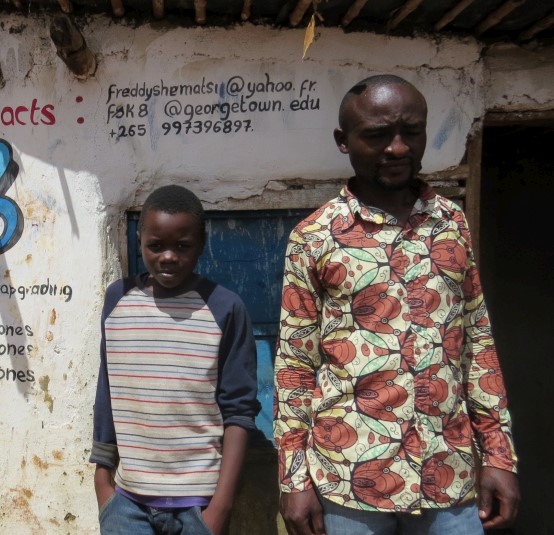 Freddy Kwabo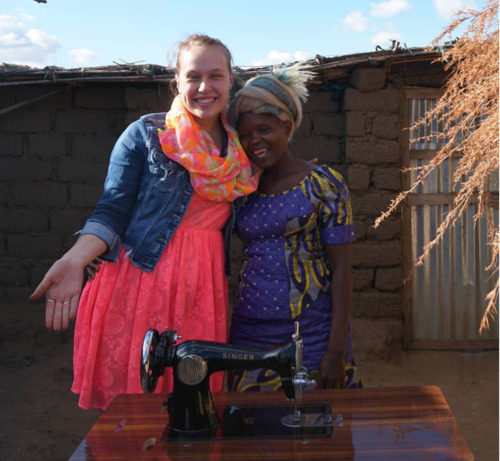 Josephine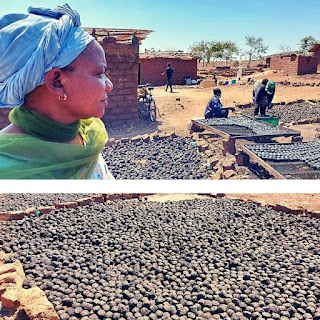 Cecile Pango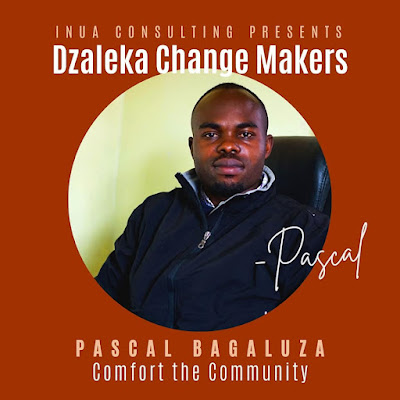 Pascal Bagaluza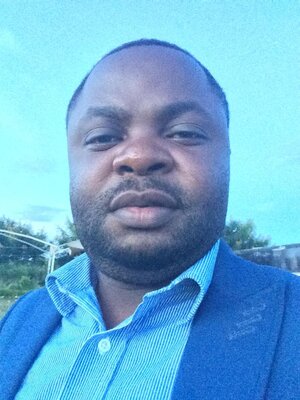 Marcel Cirhuza
Social Entrepreneur - Fountain of Hope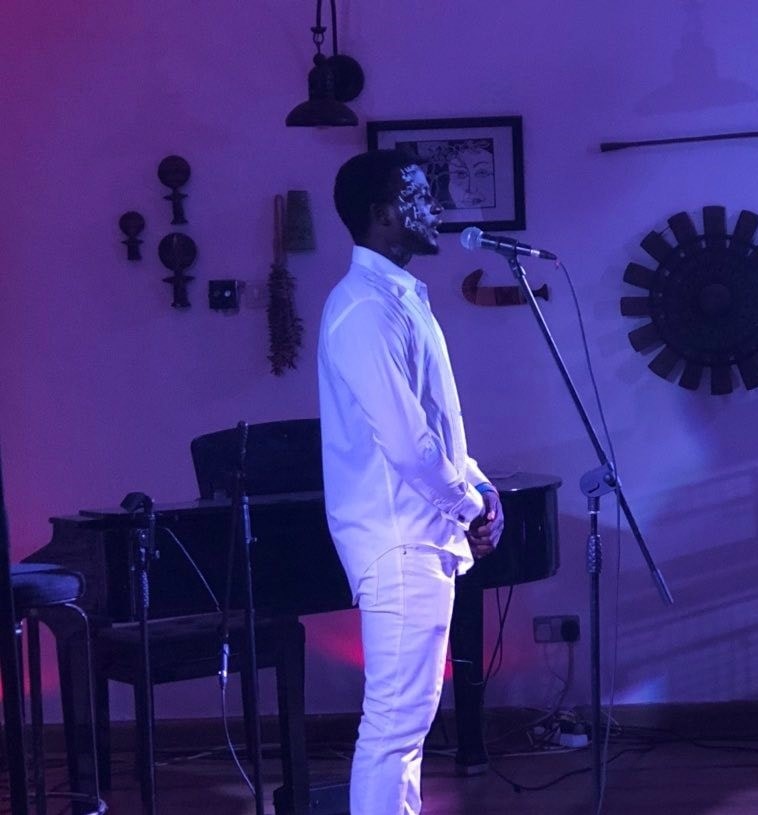 John Kazadi
Poet & Founder of The Branches Art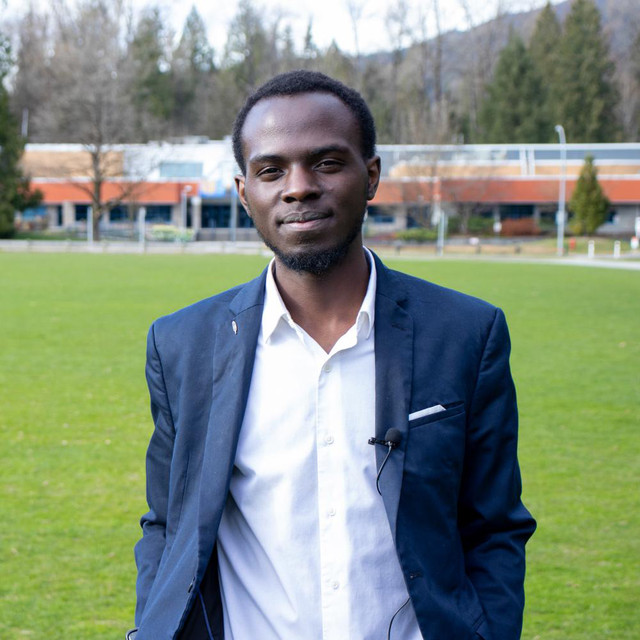 James Niyomugabo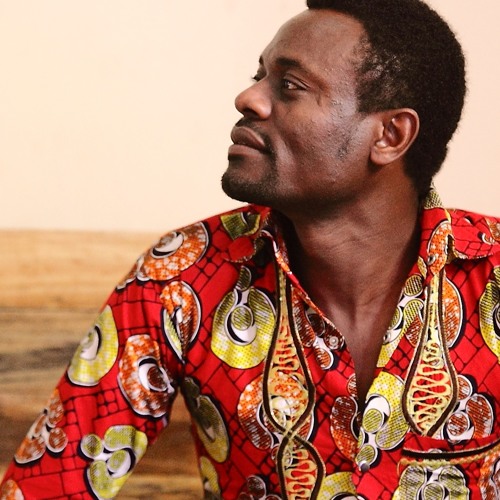 Menes la Plume
Musician & Founder of Tumaini Festival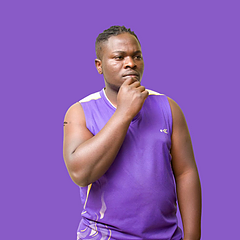 Jay Extra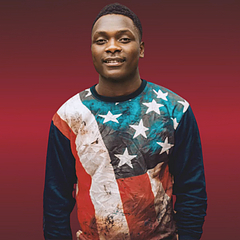 Valless Antony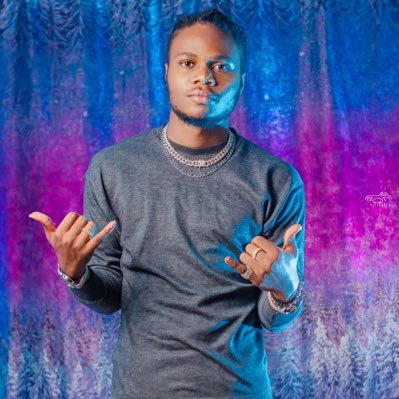 Atolo David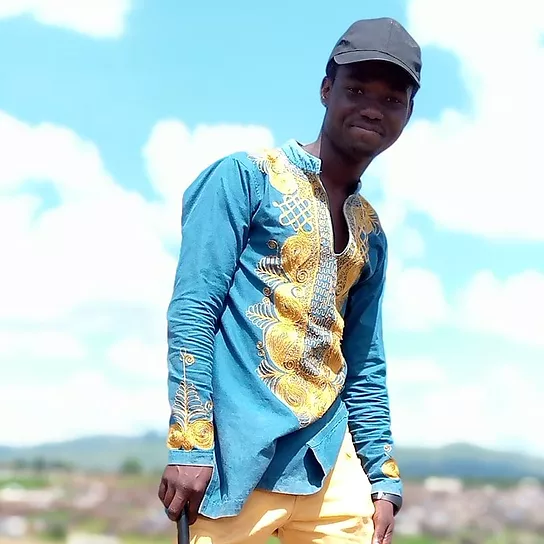 Shukuru Felixson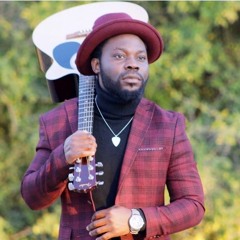 Dan Pascal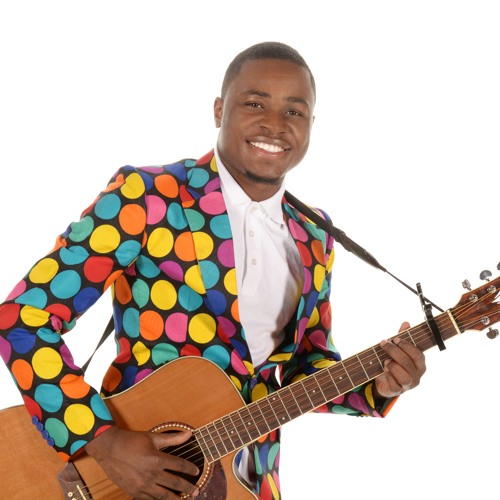 Job Yanga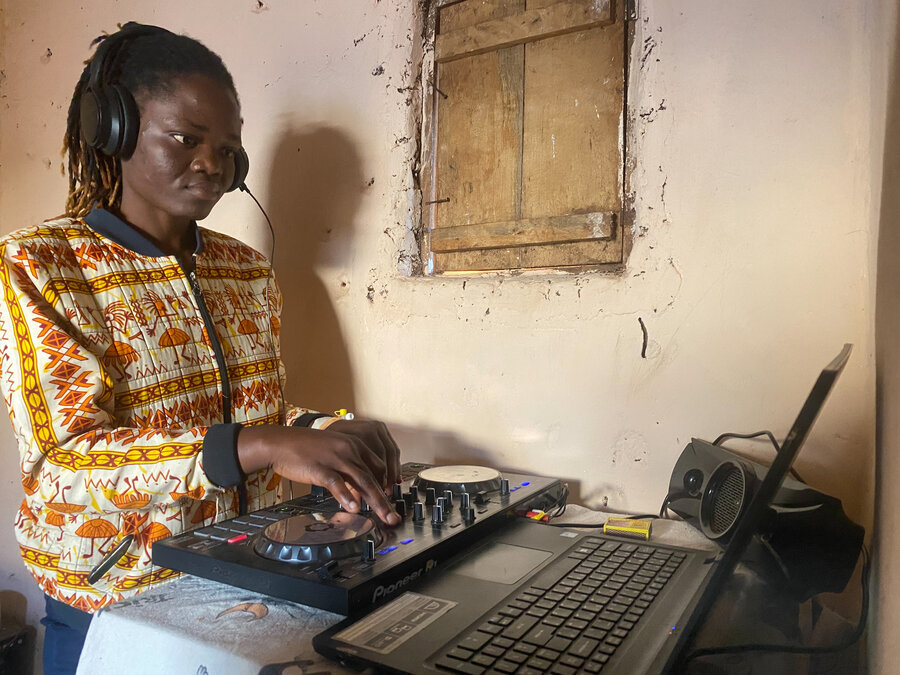 La Pearl DJ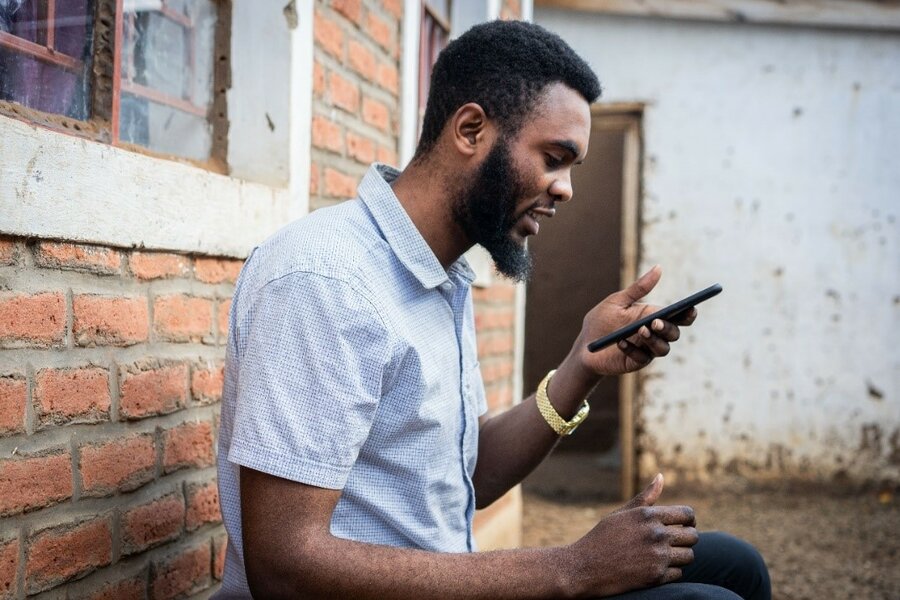 Raymond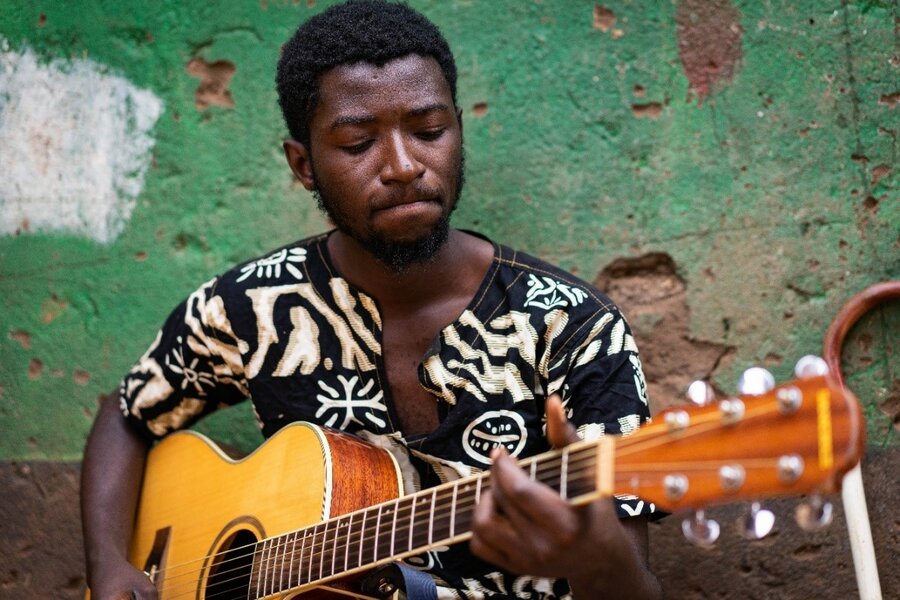 Obadiah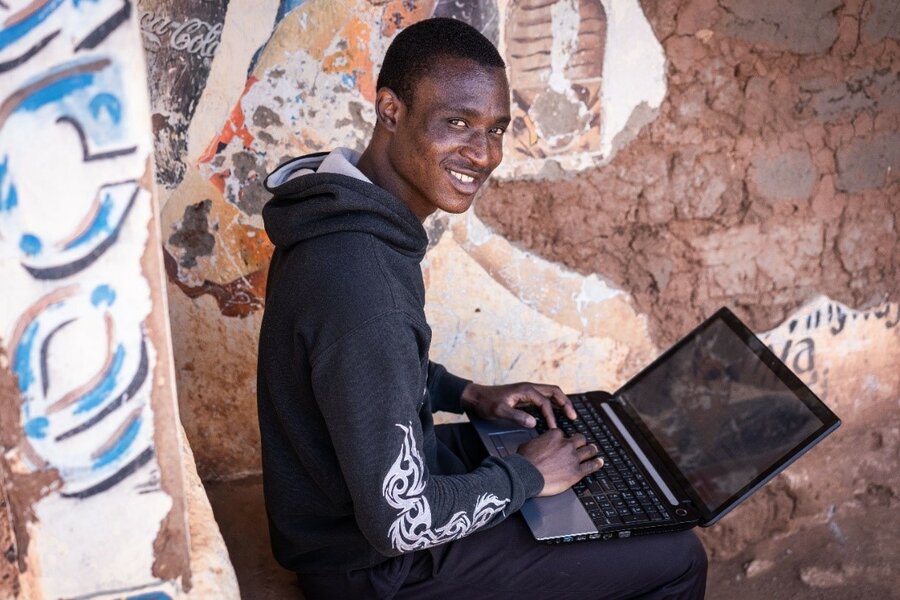 Andy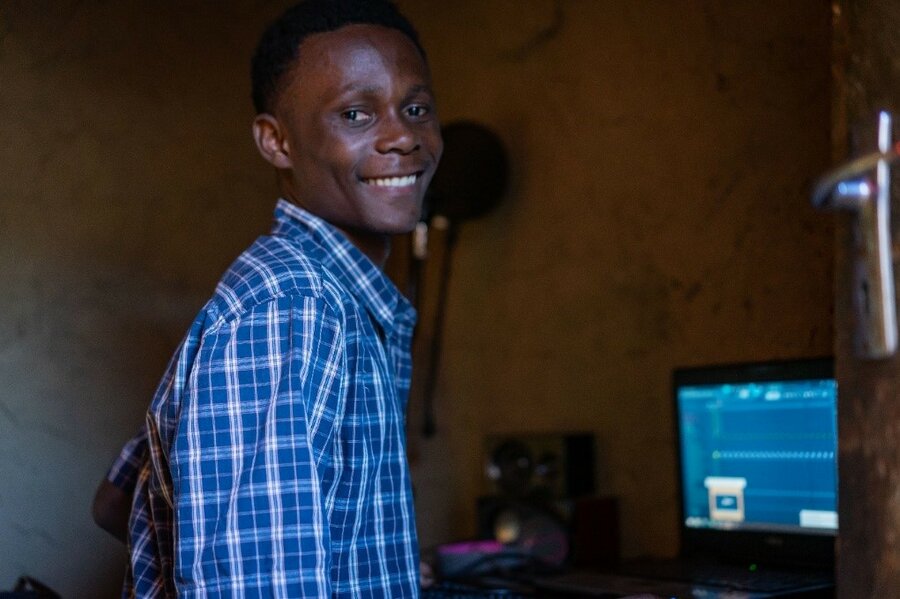 Junior Mafia
Musician and Entrepreneur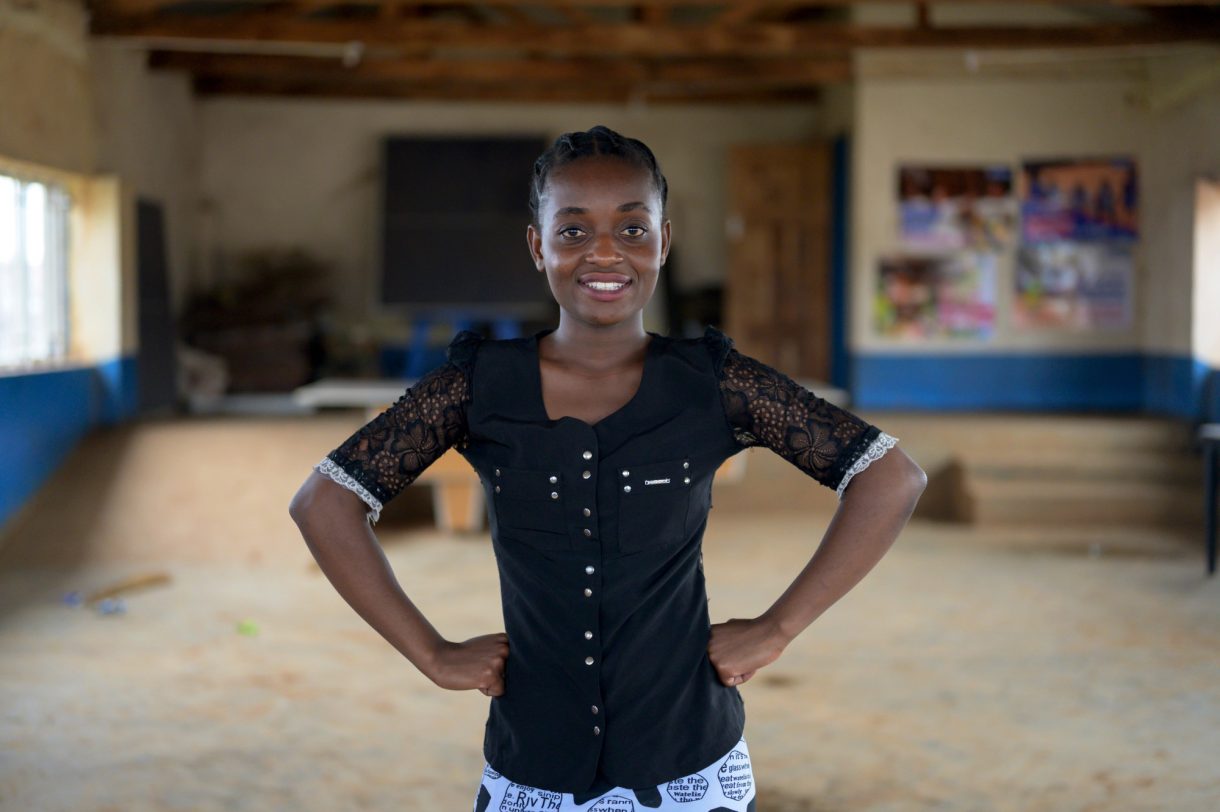 Rose Kabonga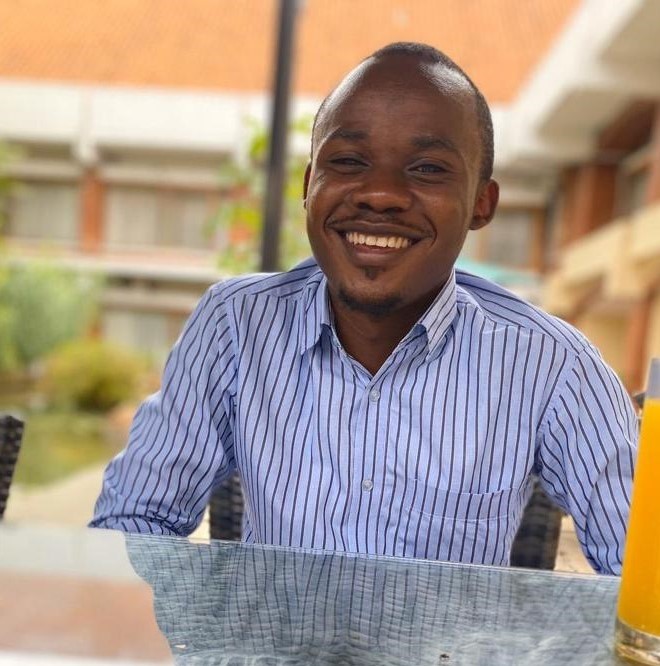 Amisi Jospin Hassan
Adai Circle Co-Founder & Entreprenuer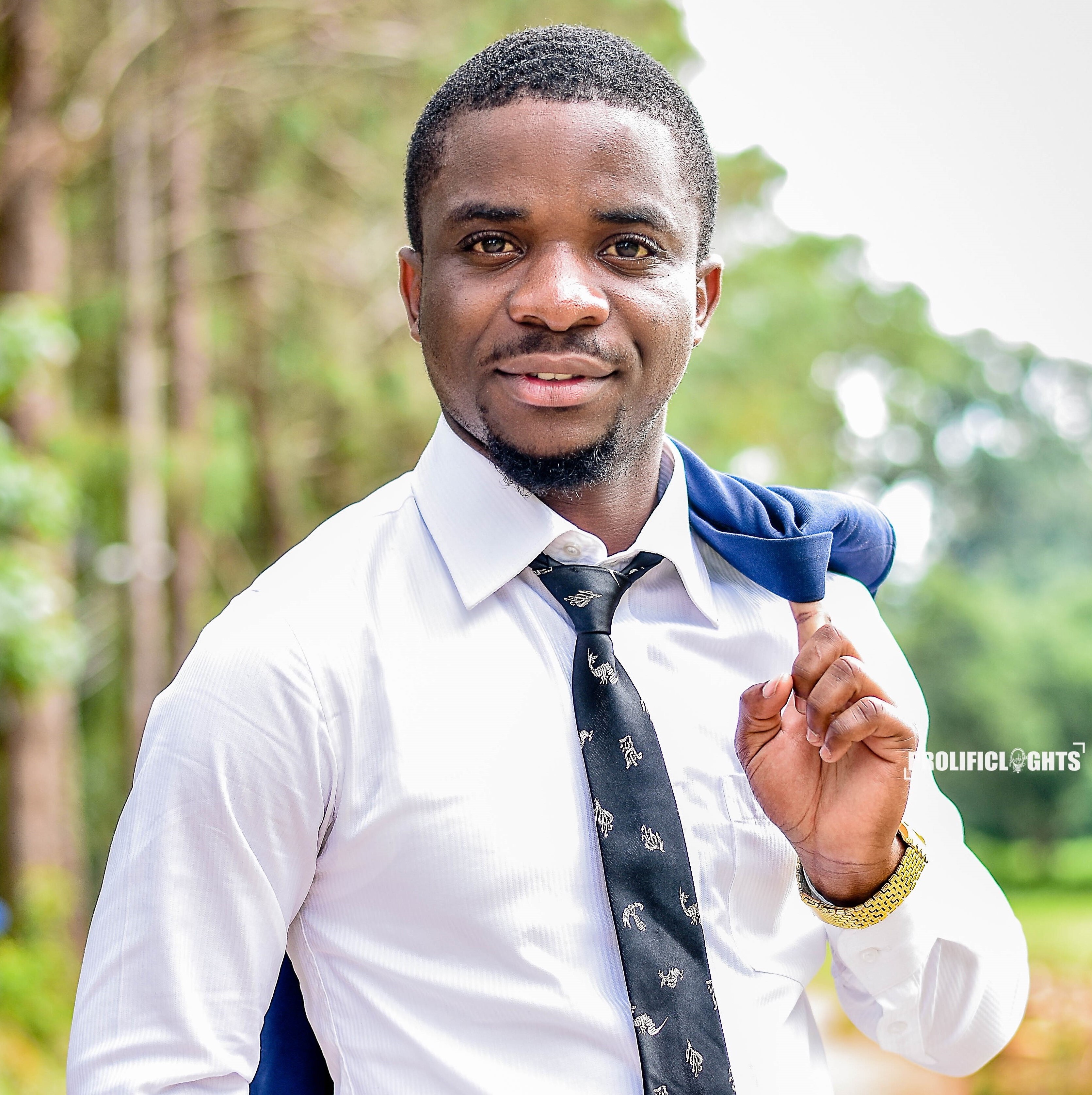 Byamasu Paul Patrick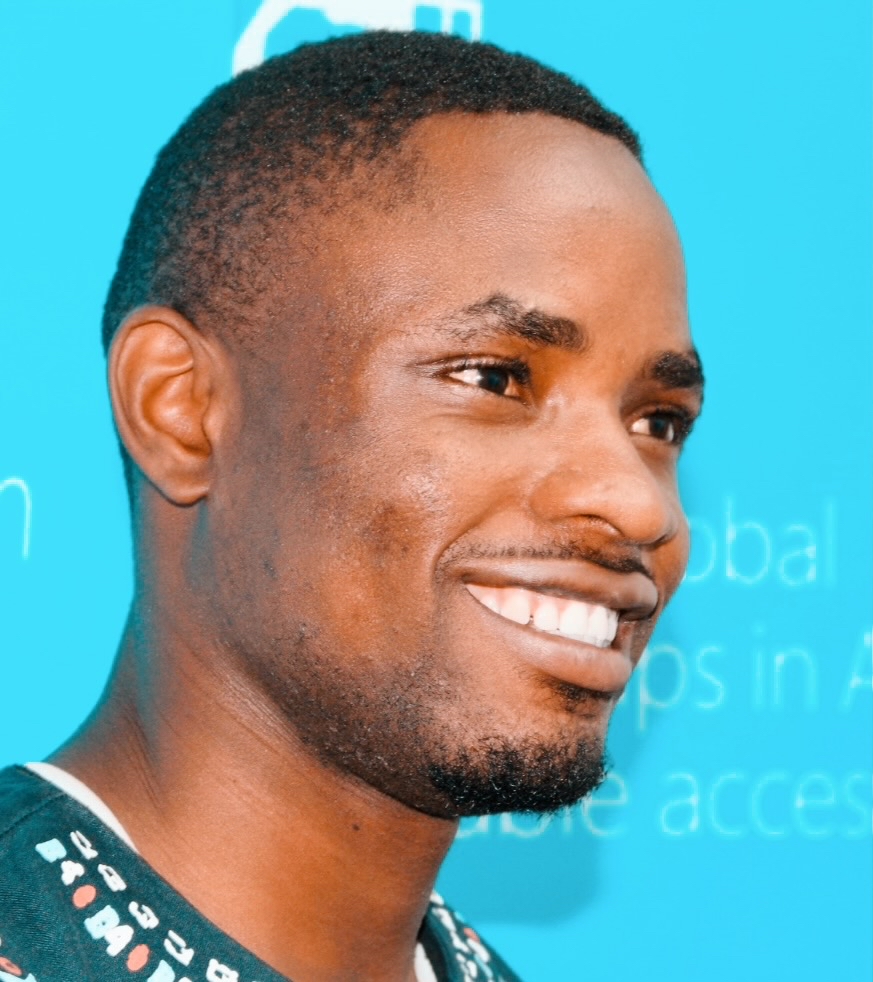 Jack Buyol
Chief Technology Officer @ Adai Circle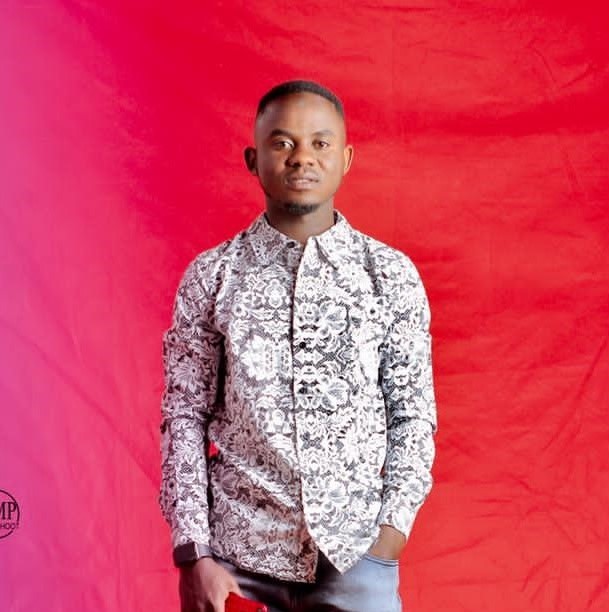 Ramazani Hassan Boateng
Chief Finance Officer @ Adai Circle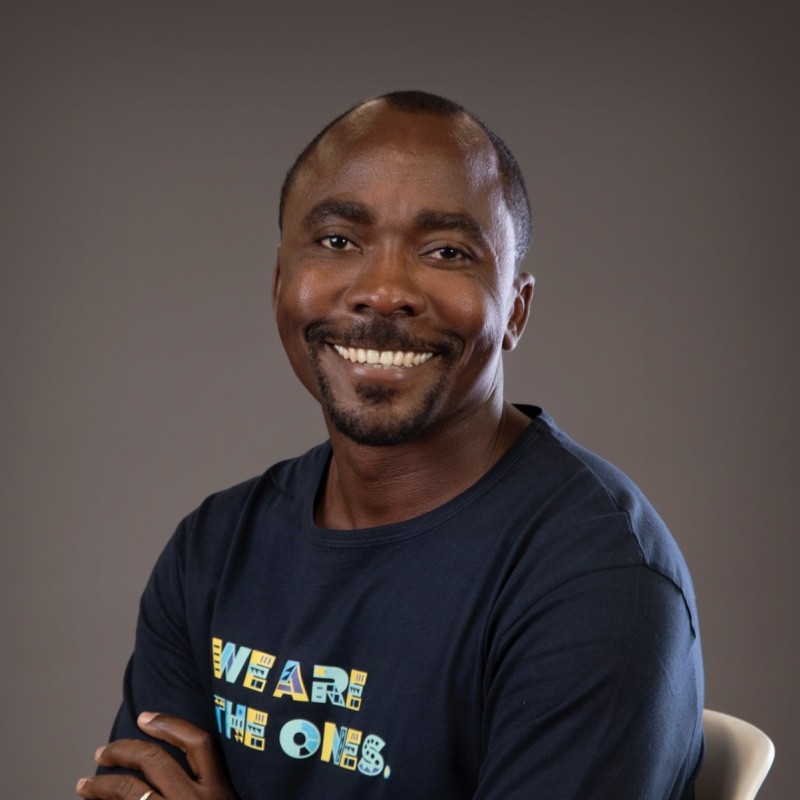 Innocent Magambi
Chief Executive Officer at INUA Consulting & Author of Refugee for Life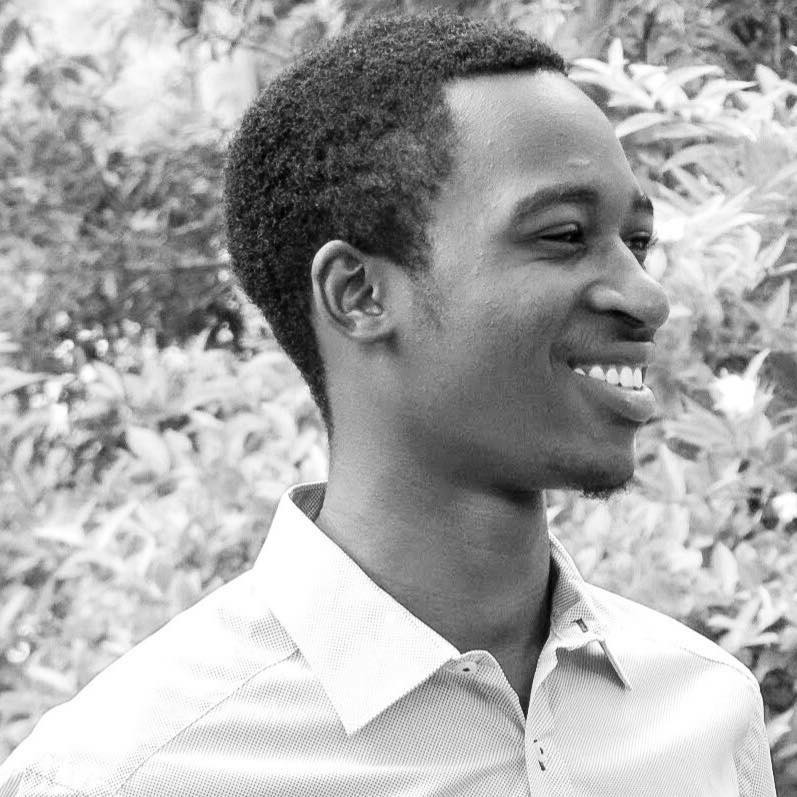 Bakari Mustafa
Founder of Mentors Outreach & Hungry Innovators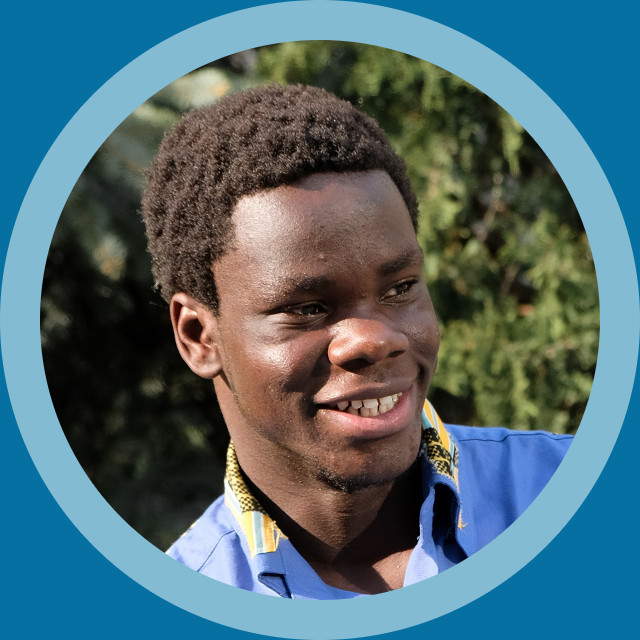 Furaha Damien
Software Engineer based in Seattle, Washington.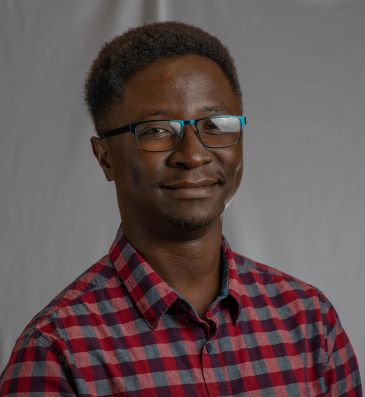 Emmanuel Chima
PhD Candidate @ School of Social Work, Michigan State University
Damien
Damien is an education campaigner living in Dzaleka Refugee Camp in Malawi.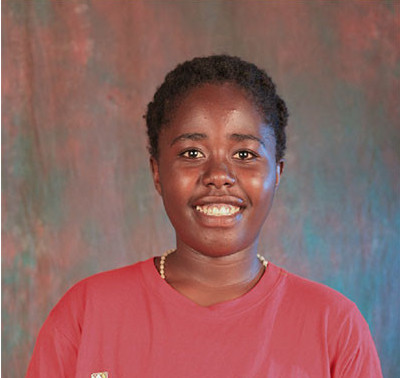 Angela
Angela is a girl's rights and education activist living in Dzaleka Refugee Camp in Malawi.